The humble G&T has taken a whole new dimension in the last few years. The footprint in the 'bottlo has significantly overtaken that of Vodka.
I remember when (back in my day and all that malarky…) there were approximately 2 choices, now there are literally hundreds.
But buyer beware – a lot of the fancy new mix's are very high in sugar (AND so by the way is Tonic water). So I think it's time that the G&T takes on a new level. And you can be part of this in your very own home….heres how…
Take an average bottle of gin, obviously not already flavoured. You shouldn't need to pay more than $50 for it.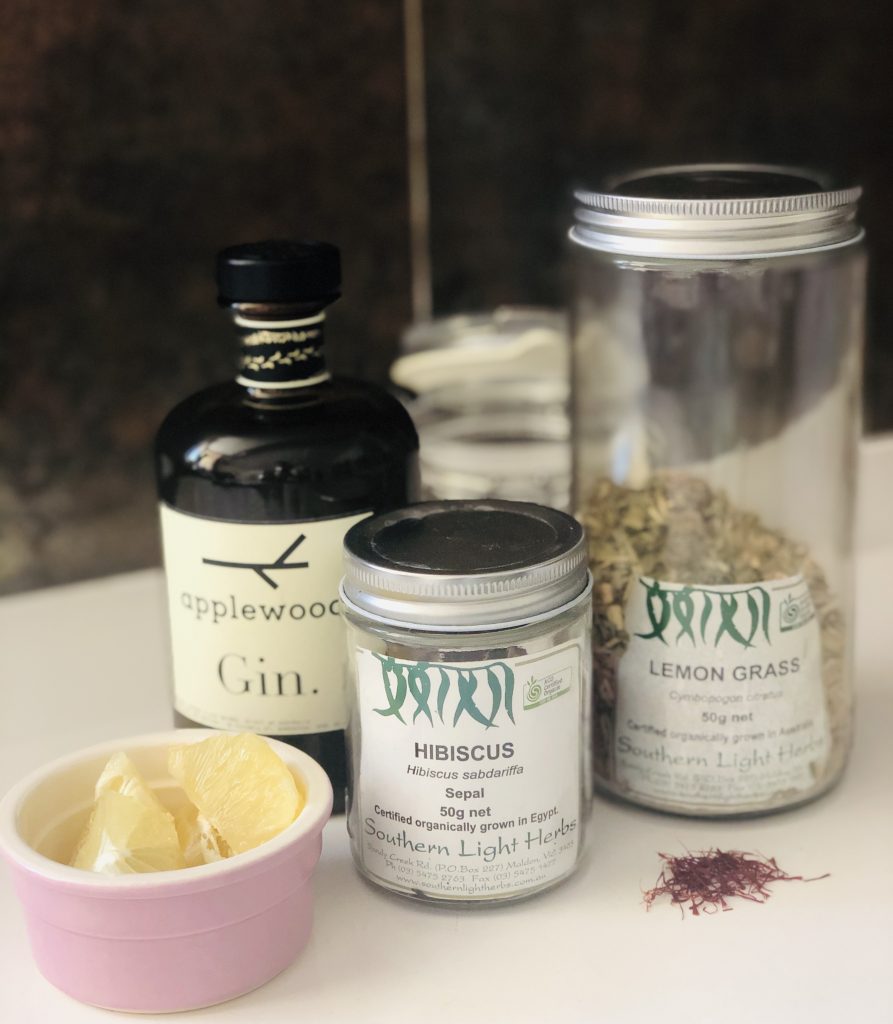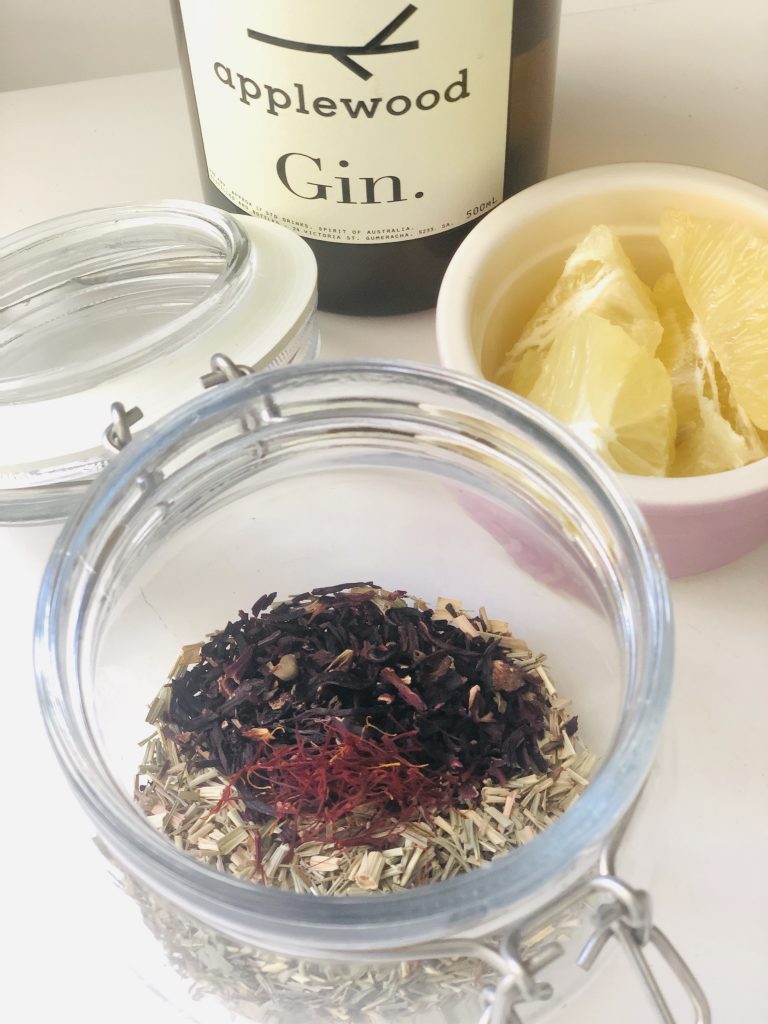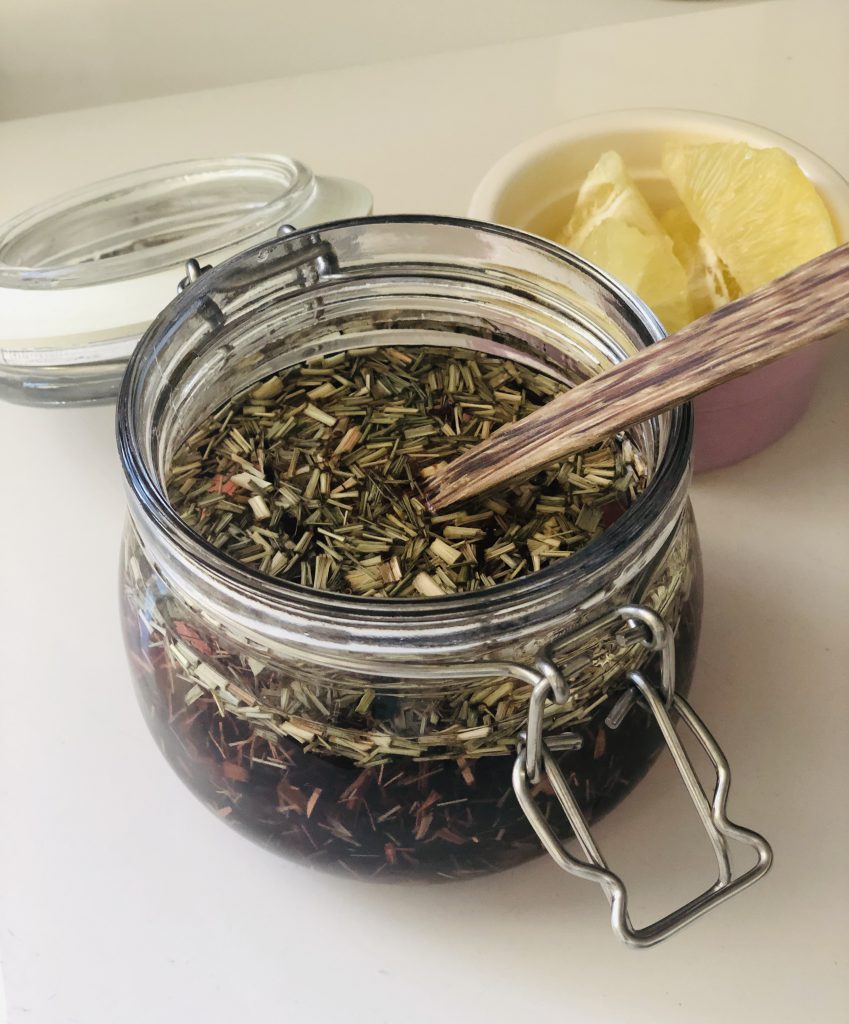 So thats it!
In around a week you will have your own signature botanical GIN. Mix with soda and a splash of good quality tonic. It is quite bitter – so perfect for that before meal Apéritif.
If you like sweet, you could add some raw honey when you add lemon – around 2 tablespoons would be the max. Please buy your raw honey locally and make sure it's actually raw and unpasteurised.
You can usually get 2 brews out of one lot of herbs, so after draining, add another 500ml and leave another week.
Comment below your favourite combo's so we can all be "GINsperts"
If you liked this head over to my you tube for some visuals 🙂